Relocation & Moving
(1) Private Moving, storage & relocation services
We experienced in all aspects of domestic and international relocations. We use the highest quality packing materials to prepare, transport and deliver personal belongings across the street, the country or the world. Relocation services include Immigration Services, Intercultural Training, Language Training, Home Sale Services, Property Management, Preview Trip Services, Home Finding Assistance, School Search, Post-Arrival Orientations, Partner Career Support: Global Career, Handyman and Domestic Help Services, Furniture Rental, On-Assignment Support.
(2) Corporate & global mobility services
While professional management of tailored relocation services is a critical element of a successful relocation program, corporate clients also need access to information, benchmarking expertise, assistance with refining their relocation policies and overall program management. Services include program management, departure and home sale services, transportation services, learning and intercultural development, destination services, consulting services, international compensation services, global expense management GEM.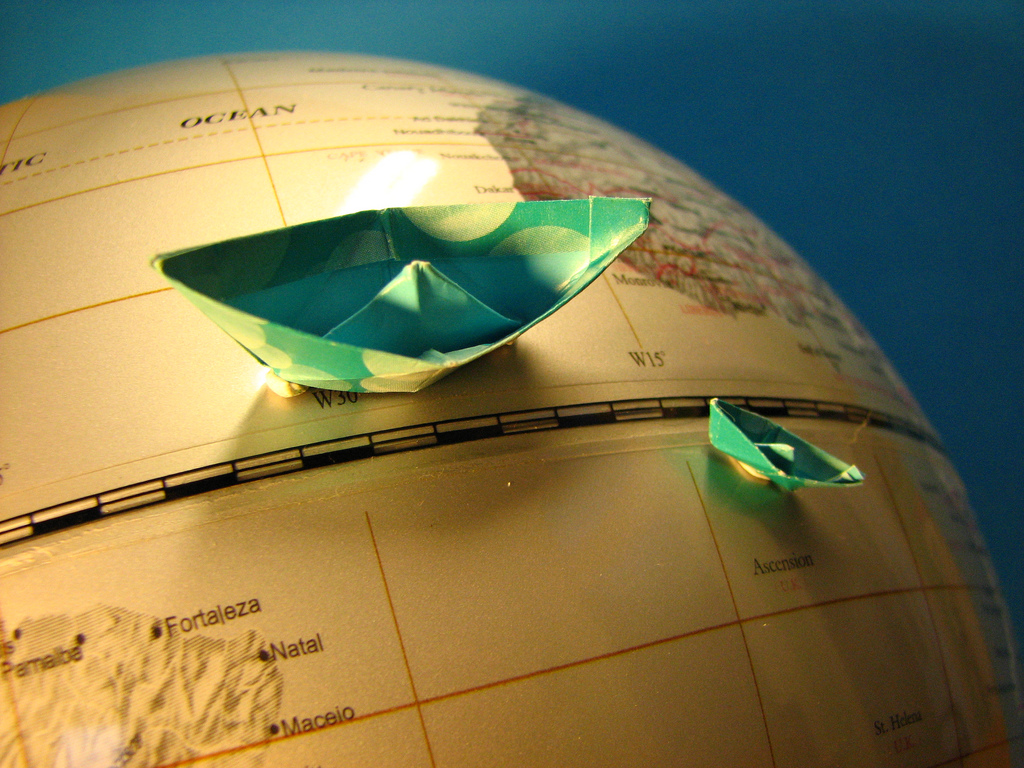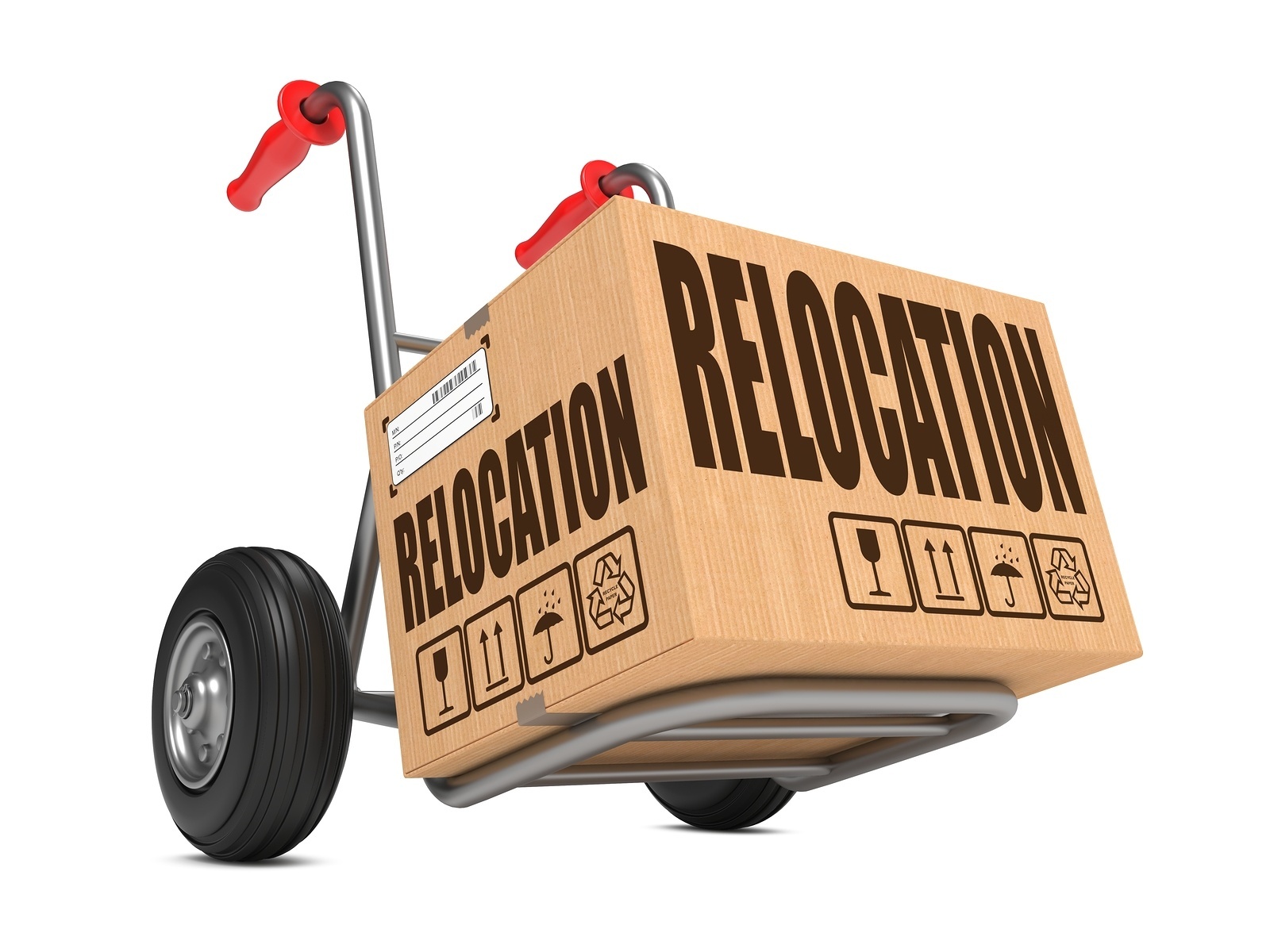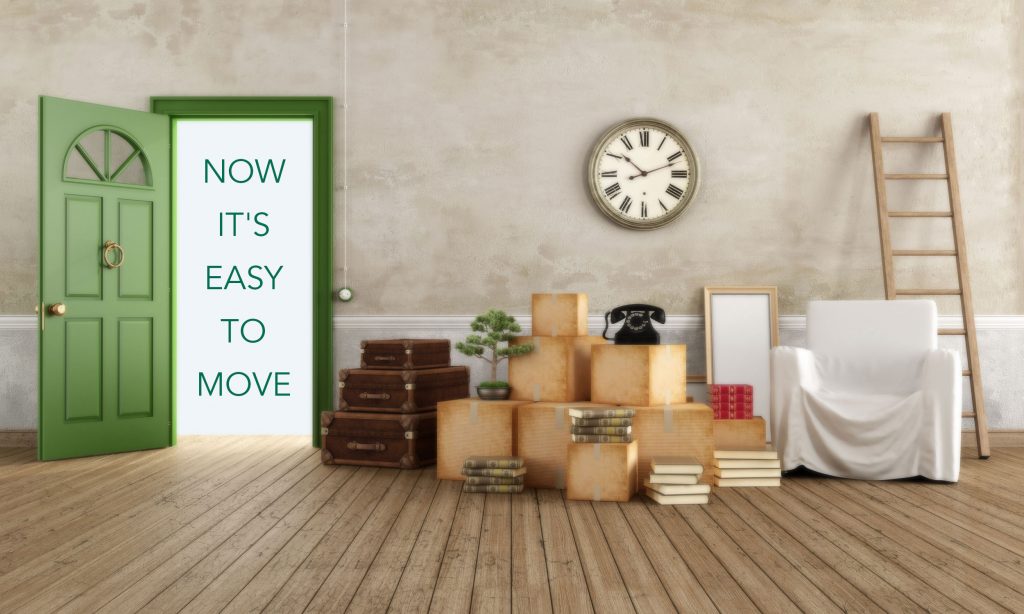 (3) Office & industrial moving services
The process of moving your business can be stressful for a company's employees and can affect the productivity of an organization's operations. We has experience in office and industrial moves including schools, universities, hospitals, factories, hospitals, laboratories and manufacturing plants. Our office moving services include Office, Library, Commercial & Industrial Relocations, Preparation, Packing & Transportation, Delivery, Unpacking & Removal of Debris, Specialized Packing, Transport & Installation of Electronic Equipment, Industrial Crating & Heavy Equipment Handling, Customized Crating for Artwork, Commercial Warehousing, Secure Storage & Distribution, Transit Protection, Records Management, Freight Forwarding & Logistics.
(4) Fine Arts
We has been delivering specialized transportation of fine arts. Our team of professionals serve large and small museums, major art galleries and private collectors with a gallery of services.
(5) Records Management
We specialized in records management. Your vital business information will be protected and easily accessible, so you will always have the information you're looking for. Document Storage – Files, Electronic Media, Document Retrievals, Cataloging, Indexing & File Insertion Services, Document Scanning, Document Imaging, Data Conversion & Data Hosting, Document Shredding & Destruction Services, Consultancy & Benchmarking, Document Management Software.