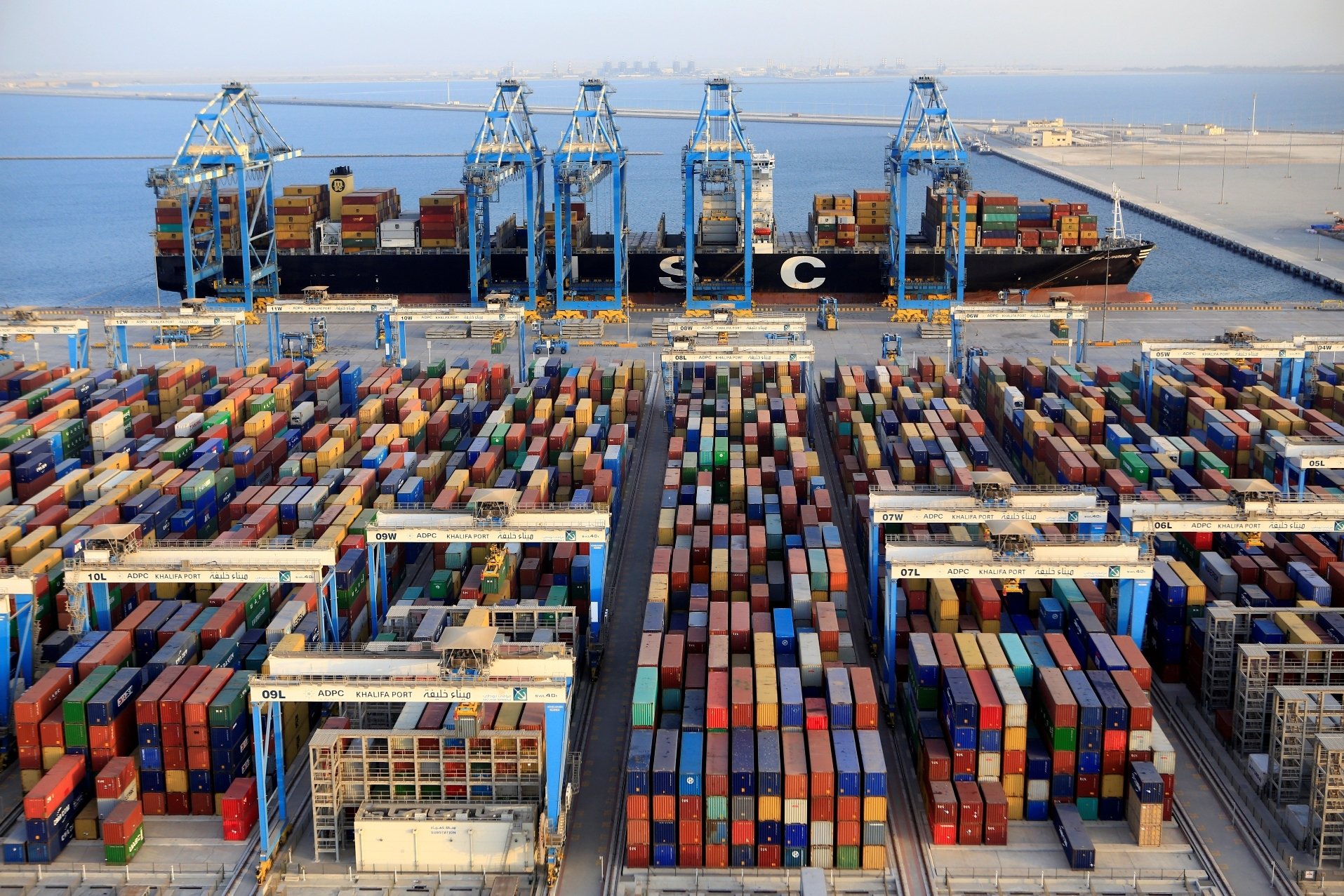 Project
ECX Global offers a full range of services in the Airfreight forwarding industry. Our expertise range from handling urgent shipments on "Next Flight Out" over ULD building to Project Solutions. As a Customer Driven company, our Transportation Solutions are designed on a case-by-case basis to meet the unique requirements of our customers' every consignment.
Working with reliable partners around the world, we are able to perform door-to-door transportation as an integrated part of our service.
ECX Global runs frequent consolidations between Malaysian airports and major airports around the world.
We work closely with reliable airlines to accommodate our customers' needs for timely and secure movement of their cargo. Being a professional partner of major airlines, we are able to offer our customer prime service at very competitive rates. Give us a call and let us discuss your needs and the rates available.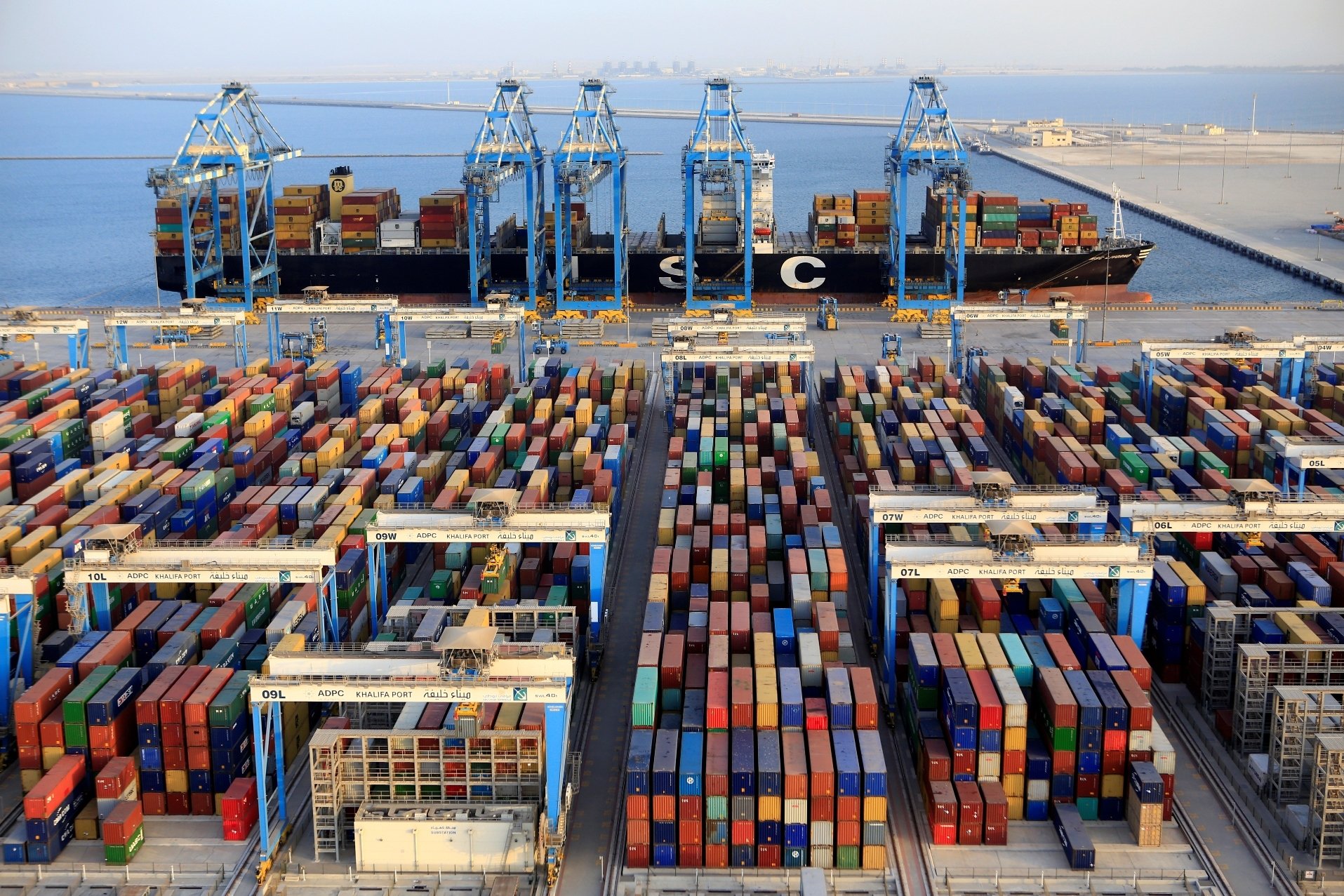 Your logistics plan will be customized for your unique project needs—from a comprehensive, pre-shipment evaluation of potential risks, costs and delivery schedules, to route and port surveys, coordination of proper packaging of components, required documentation handling, and transportation mode analysis.
Every shipment is coordinated with tailored plans, and even the most demanding projects are executed with care and precision
Project cargo service options:
• Over Dimensional and Heavy lift cargo
• OOG transportation
• On-site management and inspection
• Planning, scheduling, crating and packaging
• Break bulk preparation and execution
• Specialized equipment for loading and unloading
• Air and Ocean Charter
• Cross trade
• Intermodal transportation
• Customs brokerage and global trade compliance